- FOURTH OF JULY HOLIDAY -
We will be closed June 29 - July 8 to celebrate the hoiday with our families. We will resume service on July 9th. Our Lucy's family wishes you and your family a safe and happy 4th of July!
- JOIN US ON THE PATIO -
Our patio is open for full-service! Join us for lunch, brunch, or dinner. After careful consideration, we are not yet planning to re-open our dining room for full-service. Our "Curbside Window of Love," delivery and online ordering platforms will remain open. Currently, the patio is first-come, first-served.
- FULL SERVICE PRIVATE EVENTS -
The only exception to this is private events. We will cautiously be opening the dining room, library room and larder for private events only, while safely adhering to the Governor's guidelines. Families that are interested in dining together or are celebrating a birthday or special occasion together, please contact us.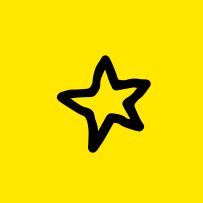 A Modern American Neighborhood Eatery
—
LOCALLY SOURCED FOOD MADE
FROM THE HEART SERVED FROM
THE HEART
SHARED PLATES - KILLER COCKTAILS - WINE ON TAP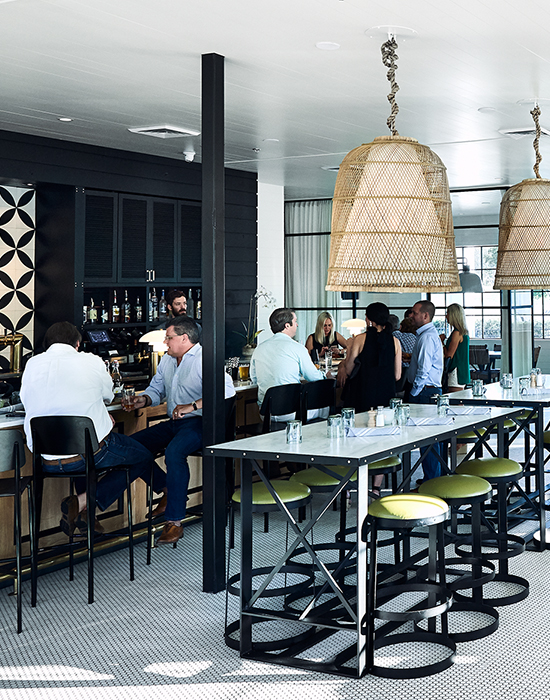 Our Hours
Curbside and Patio
Tuesday
3pm to 9pm
—
Wednesday
3pm to 9pm
—
Thursday
11am to 9pm
—
Friday
11am to 9pm
—
Saturday
10am to 9pm
—
Sunday
10am to 6pm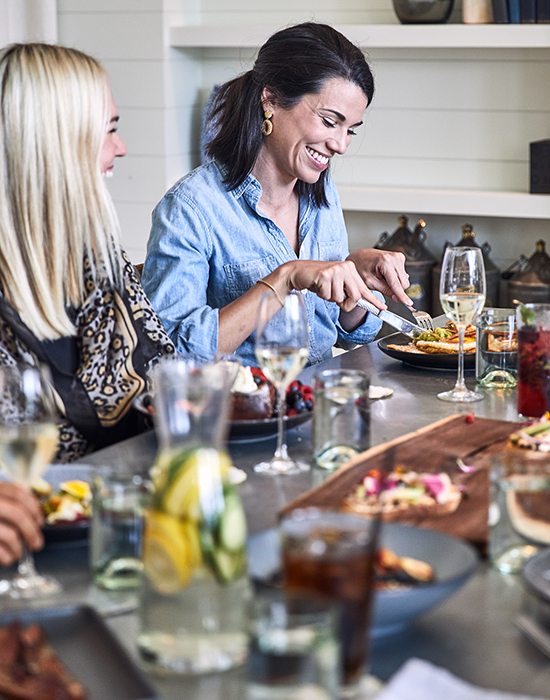 "LAUGHTER IS
BRIGHTEST IN
THE PLACE WHERE
FOOD IS."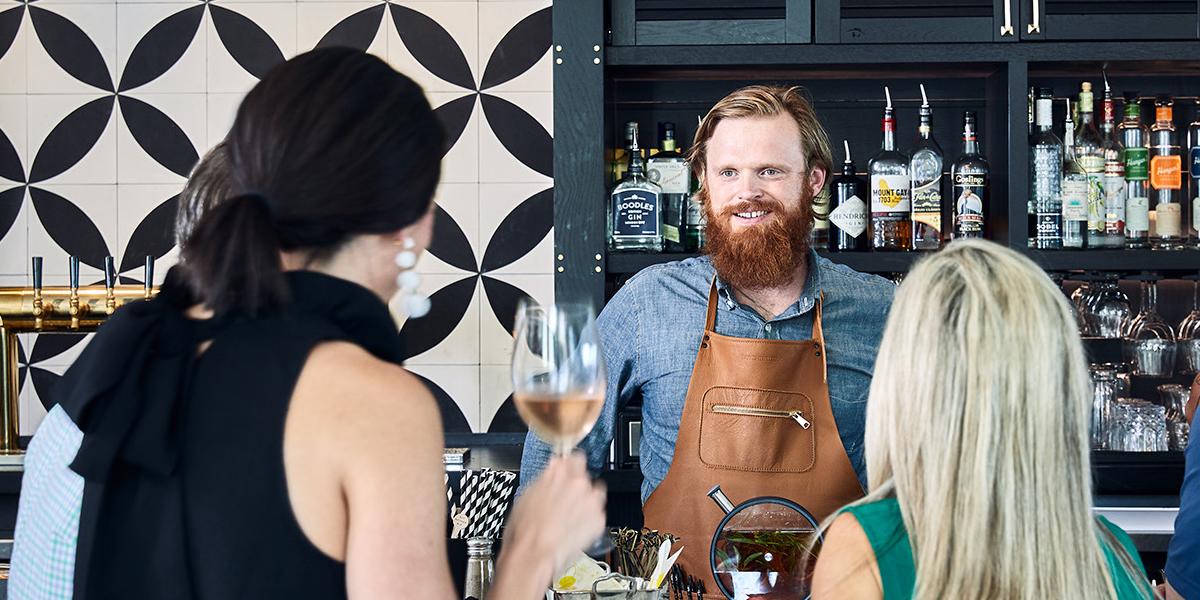 BRIAN PAOLINA
—
Executive Chef
HAYLEY CARSON
—
Sous Chef